Biography
I was born and raised in rural southern New Hampshire, not far the Massachusetts border.  My parents, both of whom were originally from western Massachusetts, moved to the area after my dad's service in the U.S. Coast Guard had ended in the early 1970s.  They were able to find jobs in New Hampshire and decided to stay and start a family.
As a historian, I recognize that my context has influenced many aspects of my life including my research interests. In hindsight, the presence of a bilingual society in New Hampshire, which was home to a large number of Québécois who had migrated to the area to work, influenced my childhood.  My family was not part of this heritage; however, I still studied French with many of my peers and was a member of La Caisse Populaire, Ste. Marie (or St. Mary's Bank).  One summer during college, I even worked at the now defunct Association Canado-Américaine in Manchester.  Through my father's mother, I learned the art of genealogy, one of her many hobbies, and began to love researching family histories.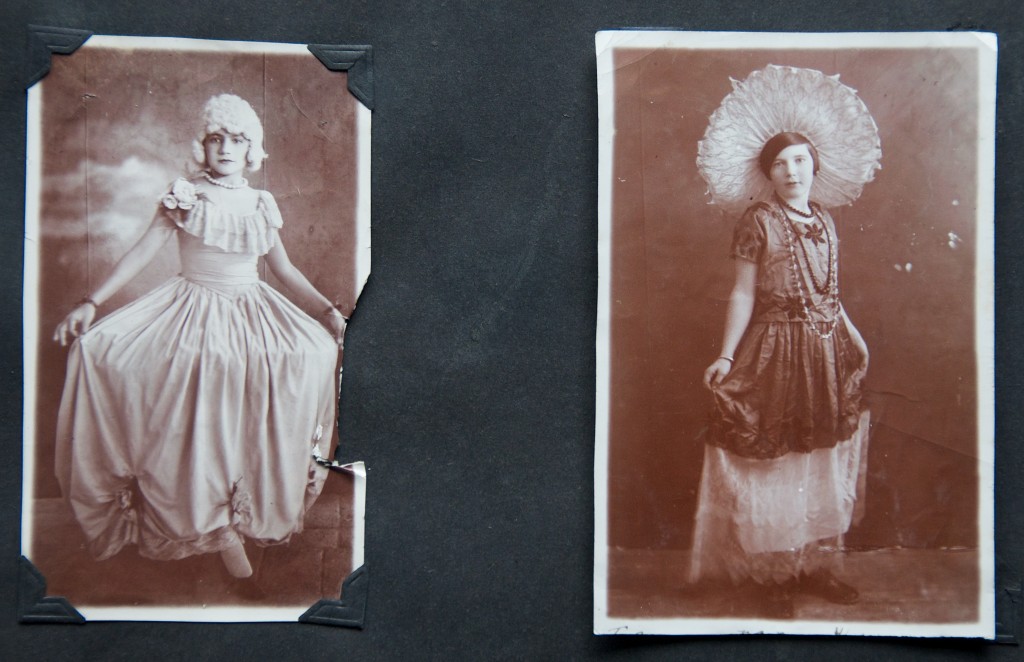 My mother and maternal grandparents liked to tell stories about our family–college life at UMASS-Amherest during the 1960s; the family farm along the Connecticut River Valley started by my Polish immigrant great-grandparents; experiences in a Cuban mining camp (Pinar del Rio); and "Mama" (Juana Torres de Barker), my step-great-grandmother from Rosario in Sinaloa, Mexico, who raised my grandmother after her biological mother's death. Food–and the stories that went with it–were important to both my mother and father's families too.
Whether it was a formal Thanksgiving dinner with my dad's parents and his brothers (and their families), or galumpkis (Polish stuffed cabbage) for a birthday dinner at my mother's parents, we liked to eat!
Upon graduation from Pinkerton Academy, I traveled across the country to Claremont, California where I attended Pomona College and majored in American Studies.  There, I took my first classes in Asian American Studies and American musicology (besides eating and taking French, I did a lot of singing and piano playing while growing up).  The mentoring of faculty at Pomona allowed me to pursue a Ph.D. at Johns Hopkins University where I was able to continue my research on the history of representation(s) of Asians/Asian Americans in popular music and theater.  In fact, without faculty guidance, I would have never believed that someone like myself would become an academic.
Today, I teach at the University of Mary Washington in the History and American Studies Department where I am also the director of American Studies.  I live in Alexandria, Virginia with my spouse whom I met in my first Asian American Studies course at Pomona.  We also have two young children with whom we also share family stories, our love of food, and (maybe someday) my passion for history.